South Florida Marinas
Points of Departure for Yacht Cruises
FTL Yacht Charters operates from marina locations in the Fort Lauderdale, Palm Beach, Miami and Key Largo locations. Please contact us for additional South Florida Yacht Cruises and Charter information.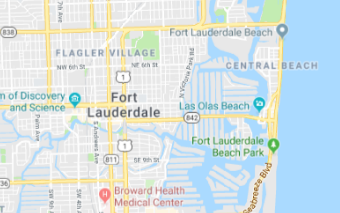 Fort Lauderdale / Broward County / Hollywood Yacht Charter Marinas
Marinas in the Fort Lauderdale & Hollywood area where our Yacht Charters depart from including the Las Olas Marina. In addition to the Beach, see Cooley's Landing with parks, museums, shops and restaurants nearby .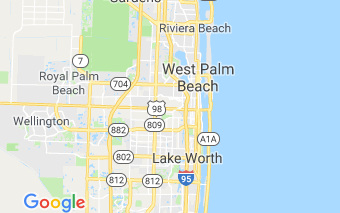 Palm Beach & N. Broward County Yacht Charter Marinas
Palm Beach has numerous Marinas such as the North Palm Beach Marina, Riviera Beach Marina and Palm Beach Yacht Club in West Palm Beach. Restaurants, Shops and interesting things to do!
Miami, Miami Beach - Dade County Yacht Charter Marinas
The Miami Beach area and mainland Miami area features numerous Hotels, Restaurants and Shopping all close to your destination points in this area. If you have time check out the Art Deco district in South Beach!