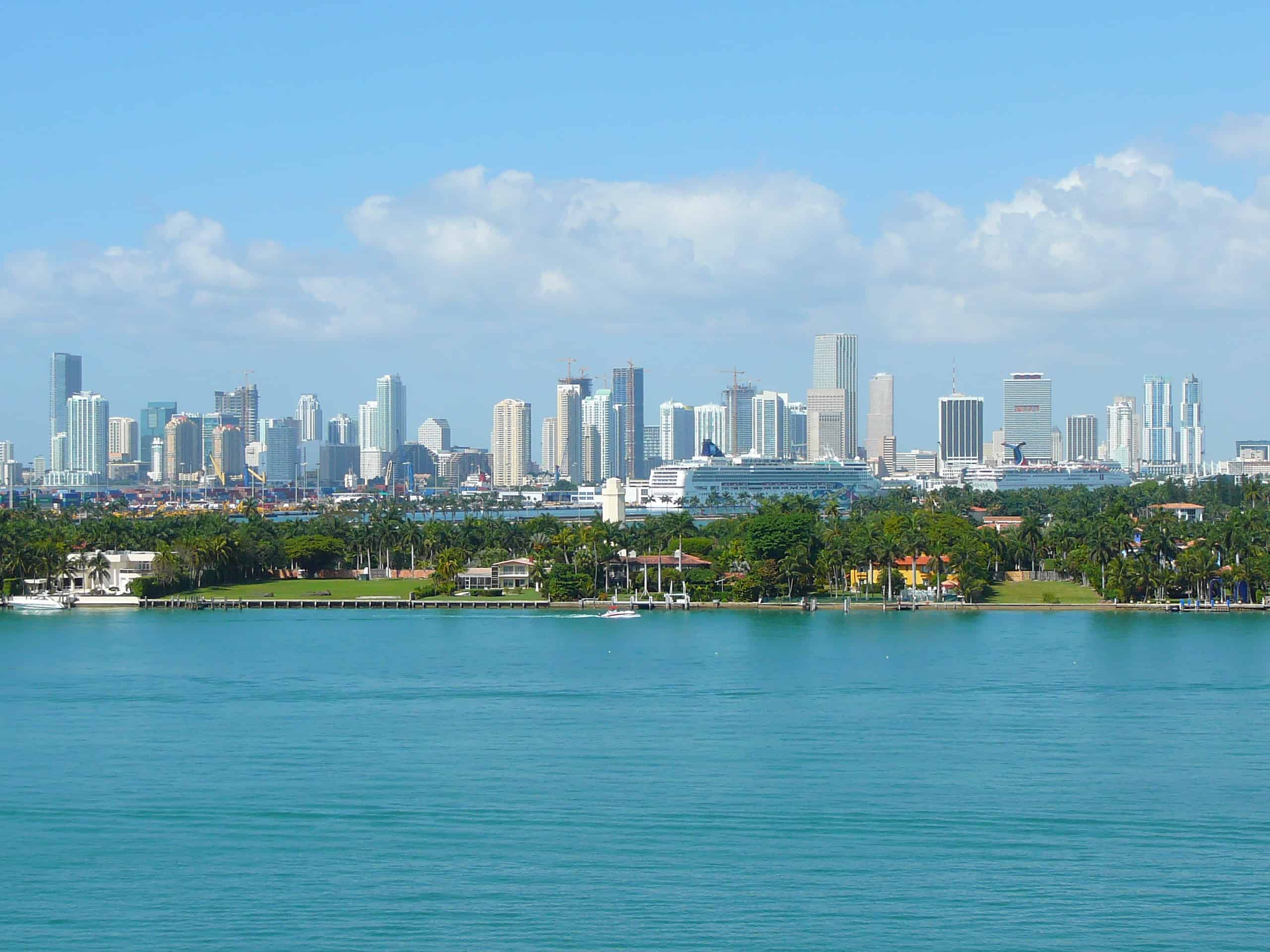 To be out on the open sea, taking in the picturesque scenery while enjoying the serenity that the relaxing and scenic waterways of South Florida have to offer are enough to inspire anyone to climb aboard a yacht charter.  Add to that the many amenities and fine dining options available with each boat and your time onboard will be one to remember for years to come.
A Variety of Dining Options Available While Onboard a Miami or Fort Lauderdale Private Yacht
The dining option that you choose for your yacht charter can really set the tone for the event.  If you are looking for a more casual, laid-back affair with friends or family a light buffet or cold luncheon may be appropriate to serve your guests.  A more formal event is better suited for a sit-down four course meal, or offering your guests cocktails and hors d'oeuvres while onboard may set the perfect atmosphere for a black-tie affair.
Many private yacht charters have a chef that will prepare your meal hot and ready to eat immediately.  Serving staff can also be made available to ensure that all of your guests' needs are addressed during mealtimes.  If your guests have any dietary requirements, the chef is happy to accommodate.
Even More Onboard Entertainment with Luxury Yacht Amenities in South Florida
The onboard amenities for your yacht charter can extend well beyond the food service.  Live entertainment can be planned for you and your guests to enjoy during your time at sea.  This may include an onboard DJ with the music selection of your choice, a singer or live instruments to entertain your guests.
Your Miami or Fort Lauderdale yacht charter can be decorated for your trip, which is particularly nice if the charter is for a wedding, anniversary, birthday or some other life event.  The boat can be decked out for the guest of honor prior to setting sail, from high-end decorations to floral arrangements.
The many amenities offered can take your yacht charter to the next level are just one of the factors that distinguish FTL Yacht Charters.  Take your South Florida yacht charter to the next level with amenities that are truly customized for you and your guests.
Share This Post