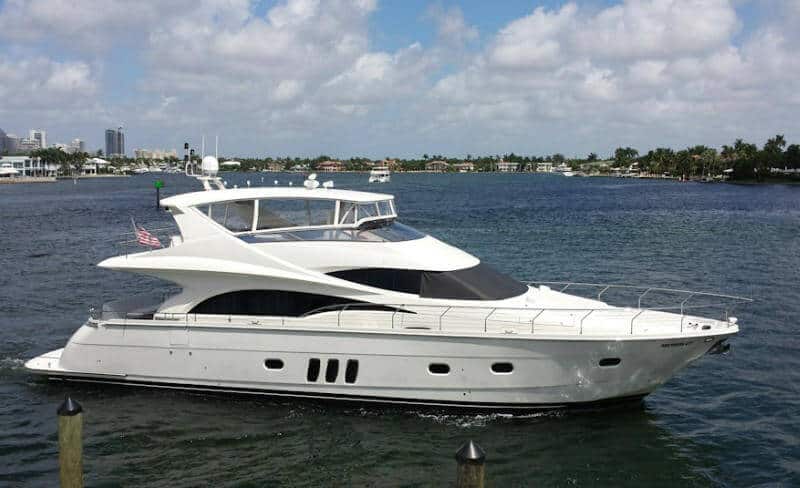 Enjoy the Many Amenities While Onboard Your Luxury Yacht Charter
There is no better way to enjoy a winter getaway than aboard a luxury yacht charter in the South Florida waters.
  Guests can bask in the sunshine deck-side, while also enjoying fine dining and entertainment options onboard.  South Florida's comfortable temperatures during the winter months make this a getaway that you will never forget.
The views from the deck of your private yacht charter alone are enough to make this experience one-of-a-kind. Add to that the many amenities available during your time at sea, and a South Florida yacht charter just can't be beat. Amenities can include everything from an onboard Jacuzzi to live entertainment and a DJ.
Share This Post