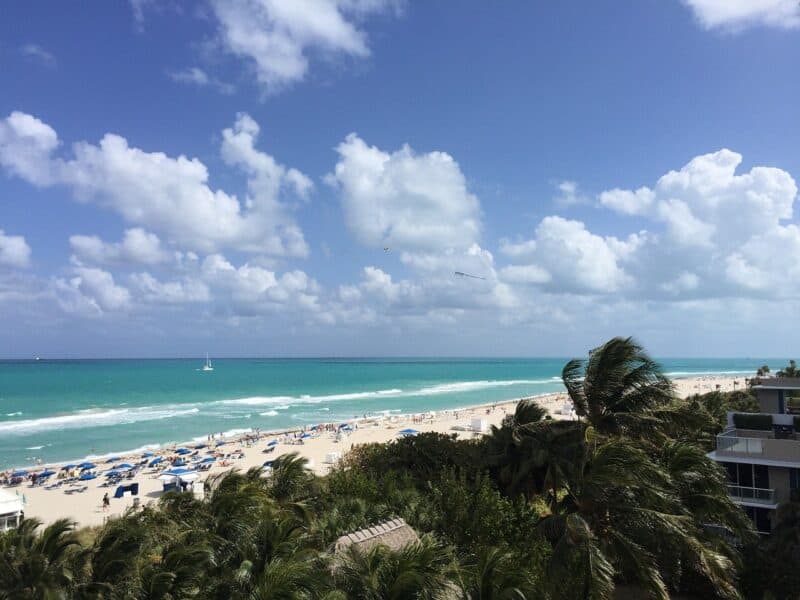 There are so many sights to see in Miami but there are few better ways to see them than aboard a private yacht charter.  Cruise Miami's picturesque coastline aboard a luxury yacht, taking in all of the beauty that the area has to offer.  A Miami private yacht charter allows you to enjoy the sights, while relaxing and enjoying the many onboard amenities that a luxury yacht has to offer.  Whether celebrating an event or just looking to enjoy some time with a small intimate gathering of friends, there is no better way to see Miami than from aboard a private boat.
Build a Custom Itinerary for Your Miami Private Charter
One of the biggest advantages of a private boat charter of Miami is the ability to create your own itinerary.  Your time onboard the luxury yacht can be customized to best suit you and your guests.  You may be looking to experience the high-energy nightlife of the city or spend your time on the private boat taking in the sea life and lounging on the deck, soaking in the Miami sunshine.  The versatility that the Miami coastline has to offer ensures that you will be able to create the perfect itinerary for your guests to enjoy.
Soak Up the Sun Aboard Your Luxury Yacht or Visit Miami's Beaches and Sandbars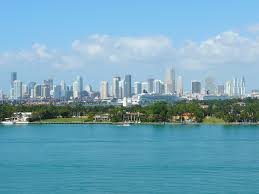 Rich with beautiful beaches and sandbars, your Miami private yacht charter can anchor at one of the city's scenic locations.  During your time there, guests can partake in water-sports using the abundance of water-toys available on your luxury yacht.  You can also sun on the beach, with the boat anchored nearby, enjoying the sun and sand that is indicative of Miami.
Some of the most popular Miami beaches and sandbars for anchoring a luxury yacht include Nixon Sandbar, Haulover Sandbar, Hobie Beach and Marine Stadium.  A visit to each of these destination aboard your private boat is a great way to experience Miami.
FTL Yacht Charters has a wide selection of luxury boats in Miami to choose from.  To see our complete fleet visit https://miacharteryachts.com/?abc123
Share This Post