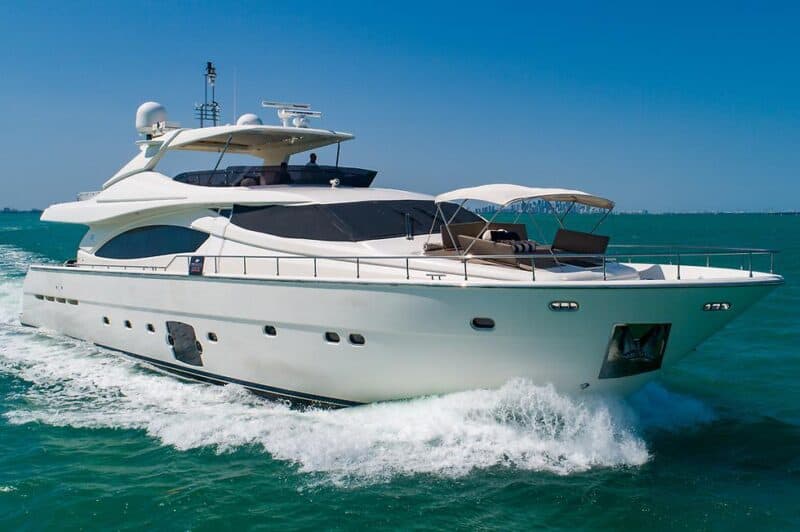 After a challenging spring and summer, the ports in South Florida are once again open for yacht charters.  A private yacht is the perfect way to enjoy yourself, while still social distancing to keep you and your guests safe and healthy.  The ease of social distancing that a private yacht offers you and your guests mean more and more vacationers are opting to set sail, experiencing everything that a trip at sea has to offer.
Escape this Winter on a Luxury Yacht Charter
Winter is the ideal time for a private charter of South Florida.  The weather is comfortable, with the heat of summer behind us, and the nights are cool and clear.  From the stunning skyline of Miami to the beauty of the ocean and active sea life, a trip aboard a luxury yacht is an experience to be remembered forever.  Guests can relax on the deck, enjoying the sights, or partake in the luxury yacht's many onboard amenities.  Spend some time swimming, snorkeling and enjoying the water or dock near one of South Florida's many beaches to spend time in the sand.
Something to Look Forward to – Setting Sail This Winter on a South Florida Private Yacht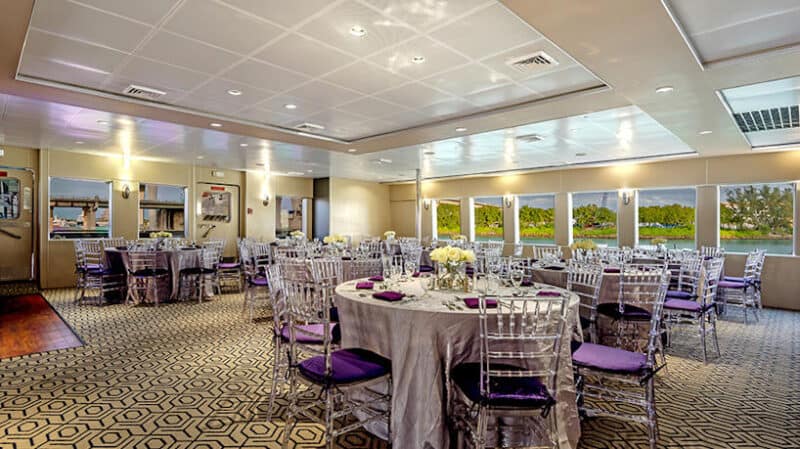 The winter months are fast approaching.  For some this may mean more time indoors, with cooler weather and shorter days restricting many outdoor activities.  In South Florida, the winter months are a great time to vacation and enjoy the comfortable winter weather that the area has to offer.  With the ongoing social distancing measures, a private yacht is a great sway to enjoy yourself with a winter getaway.
Luxury yachts are available for day-trips, weekend getaways or week-long escapes for you and your guests.  Perfect for wedding, birthdays, bar/bat mitzvahs and corporate events, a private yacht charter in South Florida allows you to bring some much-needed fun to the winter season.
Whether you are celebrating onboard with friends and family or simply looking for a winter getaway, FTL Yacht Charters has the perfect boat for you.
Share This Post